Sunday liquor sales now legal - WFSB Channel 3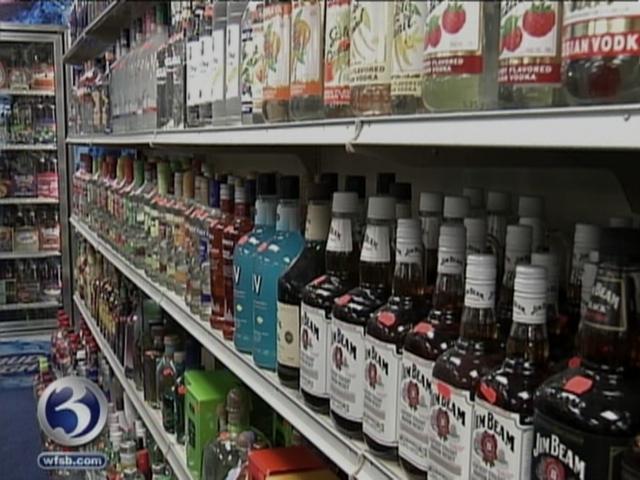 Gov. Dannel Malloy on Monday signed a historic bill that allows retail sales of alcohol on Sundays and some holidays.
The bill was given final approval by the Connecticut Senate earlier this month and also allows package
stores to sell fresh fruits used to prepare mixed drinks, and olives, cheese and crackers.
Malloy's signing of the bill leaves Indiana the only state in the nation to ban Sunday liquor sales.
Sunday retail alcohol sales will be allowed starting this coming weekend.
Comment .... Now in the State of Connecticut because of this Governor you can commit the heinous crime of your choice and not get the death penalty. You can kill as many people as you want any way you want and the State will pay your room and board forever. You can buy alcohol on Sundays and drink seven days a week. All we need now is for this Moron to do is lower the drinking age. Then your kids can start drinking and ruining their lives right after High School when they are really young...I cannot see what good any of this will do for the State. I get no positive feelings. I can only see more pain and suffering for those already suffering from addiction and the young getting addicted at an earlier age. I can not figure out what motivates someone to change laws that were put in place for a good reason.