Secret Service clears Nugent after interview – CNN Political Ticker - CNN.com Blogs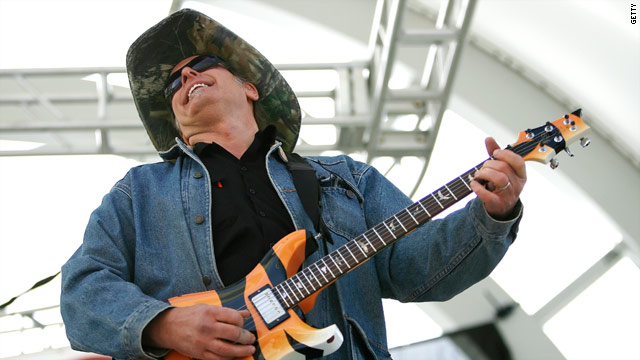 April 19th, 2012
The issue has been resolved," and the agency "does not anticipate any further action," Secret Service spokesman Brian Leary told CNN after the interview.
Earlier Thursday, Nugent issued a statement of his own, writing, "I met with two fine, professional Secret Service agents in OK today." The musician was in Ardmore, Oklahoma, to perform a concert. Nugent described the meeting as a "good, solid, professional meeting concluding that I have never made any threats of violence towards anyone. The meeting could not have gone better. I thanked them for their service, we shook hands and went about our business. God bless the good federal agents wherever they may be."

Comment....I couldn't have said better...