Photo released in connection with Walmart voyeurism case - WFSB Channel 3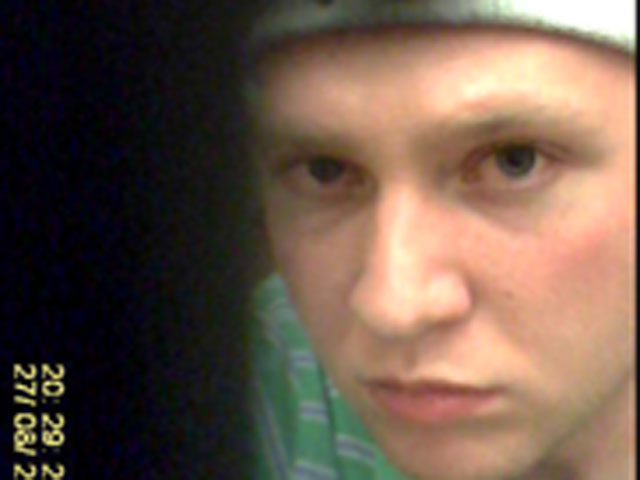 Wallingford Connecticut police want to speak with this man in connection with a camera discovered inside a Walmart dressing room.
they said they would like to speak with after a
Camera was discovered inside a Walmart dressing room in early June.
Police said the camera was set up inside the dressing room and was only recording for a short period of time
before it was discovered by an employee.
Police said there was no indication that anyone was actually filmed while undressing.
A Walmart spokesperson released a statement to Channel 3 Eyewitness News and said, "This is completely inappropriate and unacceptable to our customers. As a precaution, store associates have been asked to check the fitting rooms for anything unusual. Walmart is very relieved and grateful that no one's privacy
was violated."
Comment....He was nice enough to leave a picture of himself...You knew it was only a matter of time didn't you?